Community Groups meet about every other week. It's about caring relationships, biblical truth and spiritual accountability. Small groups provide a relational context that enables truth to be applied to our lives in a meaningful and productive manner. Please contact the church office for more detailed information about the meetings coming up.
Clint & Bambi Garrison - Oak Hill Area
Clint and Bambi were married in 1998 and moved here from Virginia in 1999 to work in the public school system. Since moving here, they have been blessed with three additions to the family: Connor (2003), Jenna (2006) and Emery (2015). Bambi works part time as a speech pathologist and full time as a homeschool mom. Clint works in IT at Continental in Morganton.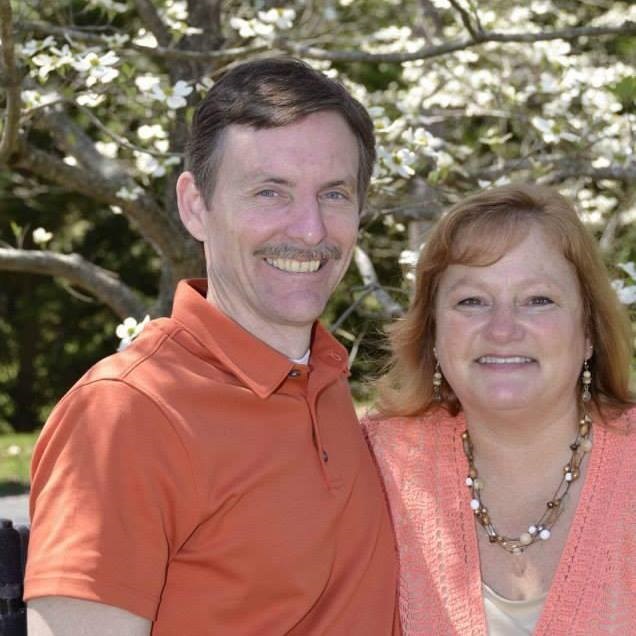 David & Karen Keyes - East Burke Area
David and Karen have lived in Hickory for over 25 years and have been attending Gateway Bible for about 8 years. David does counseling at a couple of local centers while Karen is a potter and photographer. We have two grown children who we see less than we would like.
Rick & Becky Edmondson - Valdese Area
Rick and Becky have attended Gateway Bible Church for almost seven (7) years. They live in Valdese and have four (4) children and one (1) grandchild. Rick is an Engineer with Shurtape Technologies in Hudson NC, and Becky is an online science instructor for Apologia Academy. We meet in Valdese every other Wednesday.
David & Robbin Ervin - Morganton
David and Robbin are native to Burke County. David was born and raised in Morganton and Robbin in Valdese. They are the parents of 6 children and grandparents of 3 (so far).
David and Robbin have been members of Gateway Bible Church since the early years of the church. They have served in various capacities over the years and have enjoyed the fellowship and friendship of their church family which have drawn them deeper into their faith in Jesus Christ. They meet in Morganton every other Wednesday.